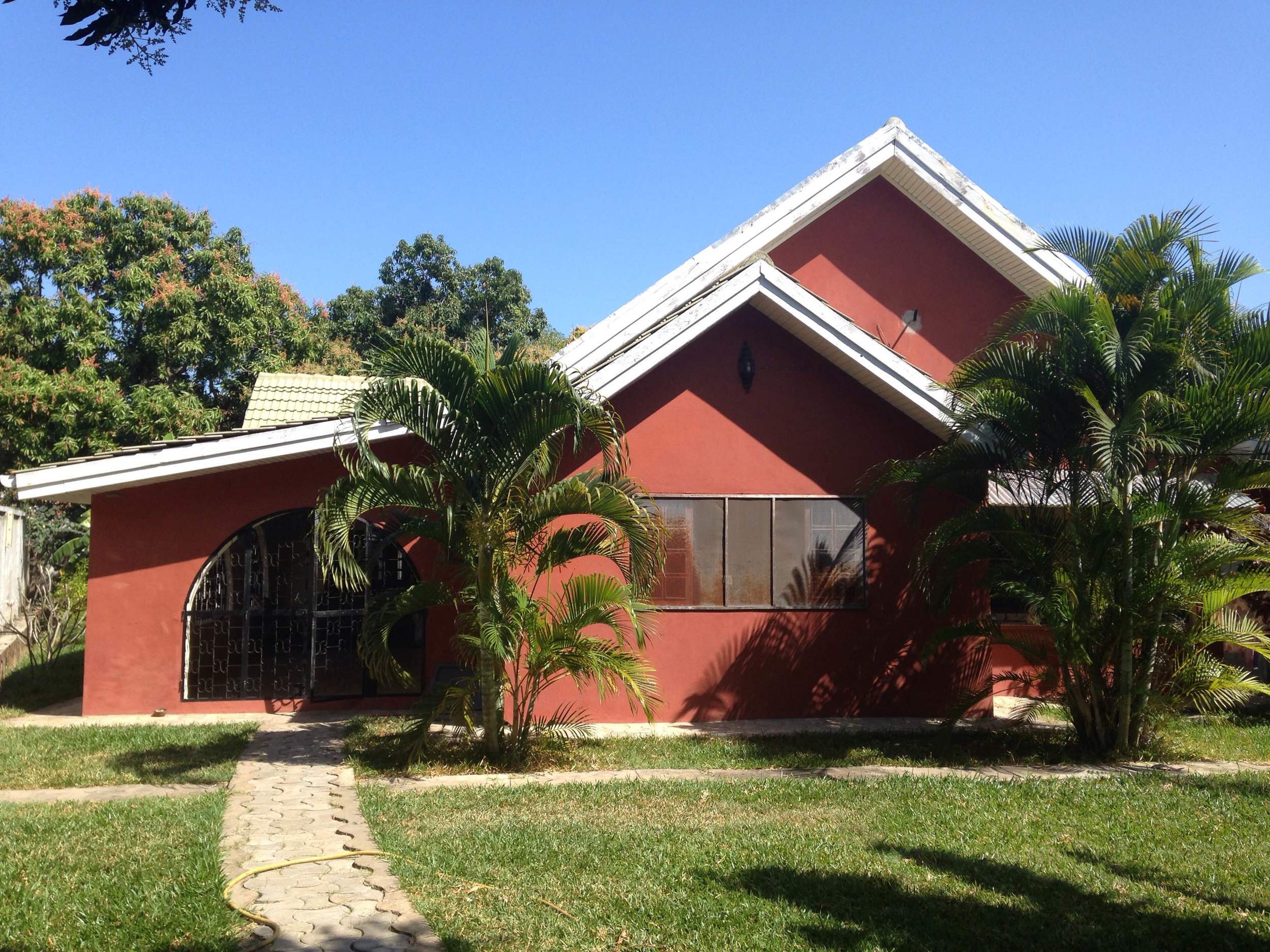 Tonga Soa (pronounced "toon-gah soo-ah") is the Malagasy word for "Welcome".
Tonga Soa Guesthouse welcomes visitors to Mahajanga with a comfortable and relaxing place to stay while working with Eden Projects and the Sarobidy Maternity Center or for missionaries, friends or other partners visiting the area. Three guestrooms, each with private bath, are available for short visits or extended stays.
Tonga Soa Guesthouse is part of the growing vision for Red Island Restoration - a ministry focused on delivering Health, Reforestation, and Hope to the people of Madagascar. Click on video links below to see updates of the work in Madagascar.
E-mail TongaSoaGuesthouse@gmail.com for more information or to schedule a visit.
Madagascar is a unique and fascinating island - one with incredible resources and culture...
The 4th largest island in the world; about the size of California and Oregon combined.
Incredible natural diversity with 90% of endemic plants and animals, meaning that they are only found on Madagascar.
A diverse population that crosses African and Southeast Asian cultures and language.
But there are many challenges....
Over 50% of the country cling to indiginous beliefs including animism and ancestor worship. Jesus and the Bible are largely 'fady', or taboo.
9th poorest nation on earth with just over $2/day GDP per capita.
Almost 90% of the forests have been cut down - leading to erosion, loss of farmland, lower soil quality, and animal habitat and food loss that contributes to the ongoing cycle of poverty, especially for the rural poor.
45% of population is less than 14 years old.
Over 40% of people under 25 are unemployed in many regions of the country, in spite of official figures being much lower.
Yet there are people trying to help...
Eden Projects and Sarobidy Maternity Center employ over 300 people, providing basic medical care for mothers and infants, helping restore the forests in a way that helps break the cycle of poverty, and by offering fair wages to hundreds of local workers and teaching them valuable skills, encouraging education, and most important: introducing them to Jesus.